Leak Repair in Cumming Alpharetta GA
Big water line pipe leak or small leaky faucet, Cardinal Plumbing Company is qualified to handle all sorts of leaks in your home. From pipes in the ceiling to leaky lavatory sinks, we've got you covered. Call us now at (678)-577-8672 for your free in home estimate.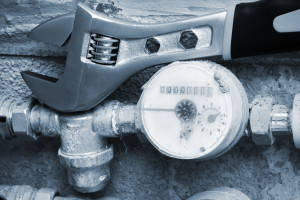 Leaks can be anything from a small irritation to a giant mess! Regardless of size, water escaping is costing you money and causing problems. Leaks can start for a variety of reasons and are often a symptom of a bigger problem. Don't wait, get leaks looked at today.
At Cardinal Plumbing Company, we have technicians in your area ready to help. We offer free fast service, upfront pricing, and a 100% satisfaction guarantee. Call us at (678)-577-8672 to schedule a free estimate.