Cumming GA – Alpharetta Emergency Plumber
Plumbing problems can happen day or night. Call Cardinal Plumbing now at (678)-577-8672 where we are ready to help with whatever emergency plumbing issue you are facing on nights, weekends, and holidays.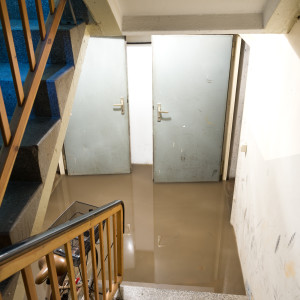 We understand that it is stressful and scary when a plumbing emergency occurs in your home. Whether you have water accumulating on your hardwood floors or company coming to stay only to find you have no hot water, Cardinal Plumbing Company is available for you.
Plumbing emergencies can strike at any time. Cardinal Plumbing Company offers 24 hour service, 7 days a week. Call us now for help at (678)-577-8672.
With increasingly low temperatures and snow in the South, more and more pipes are bursting and causing floods in basements and bathrooms in our area. Our technicians are qualified to assist you in these emergencies and can help you get your home back in operating function.
Click here for deals and coupons.