Cumming GA – Alpharetta Drain Cleaning
Do you have a clogged drain in your kitchen sink, shower, or other plumbing fixtures? The experts at Cardinal Plumbing Company can alleviate the frequent clogs of your drainage systems. Contact us at (678)-577-8672. Click here to access our online deals.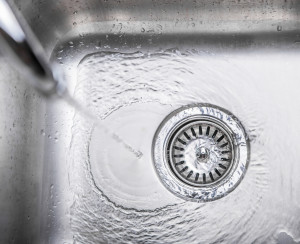 Water can drain slowly, or not at all, when a drain is clogged. These clogs can be caused by a variety of sources. The most common culprits are hair, grease, food and soap/mineral build up. Unfortunately, clogged drains do not get better on their own.
Professional drain cleaning is the only way to be sure these clogs are fully cleared and that water is draining freely again. Many homeowners think using a chemical cleaner available in stores for at home use will solve their drain problems, however this can actually make matters worse. These harsh chemicals can stripe pipes, leaving them corroded and more likely to leak or burst over time.
Before using a chemical de-clogger call Cardinal Plumbing Company for a free estimate on all drain cleaning services at (678)-577-8672.